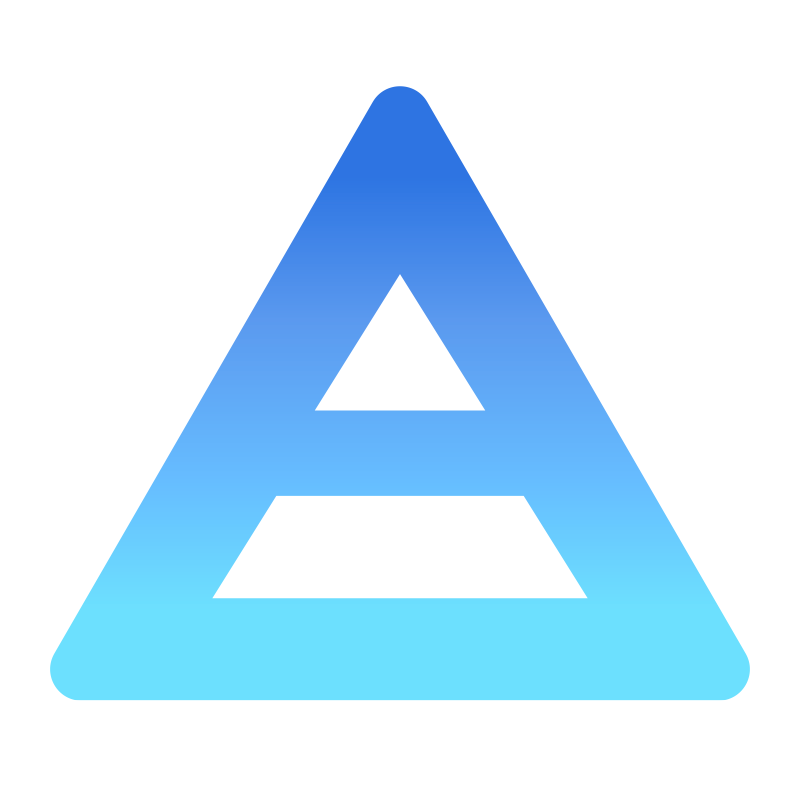 A Leading Global Air Quality Service Provider
Connect Your Device
Connect with your own air purifier or air monitoring devices, control the air purifier remotely, compare indoor air quality with outdoor and get health advices.
PHILIPS
Users can check the indoor air quality index history and control device's power and the wind speed via the App remotely, receiving reminders when the air quality is get worse and filters replacement reminders as well.
Kaiterra Laser Egg
Users can check the air quality index and pollutant concentrations history via the App remotely
Our Customers

About Us
Air-Matters was founded in November 2011, our service focuses on air quality issues in the world, aiming to provide a handy and powerful tool for broadcasting realtime air quality and giving health advice for users.